Examples of recent writing/editing assignments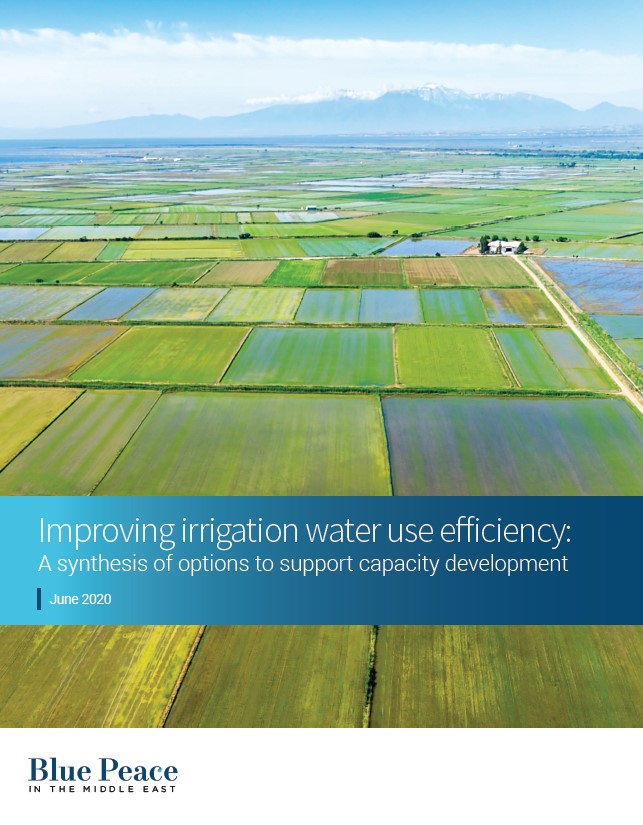 Improving irrigation water use efficiency: A synthesis of options to support capacity development
In this synthesis I have tried to unravel the myths which surround the term 'water use efficiency' and to provide an evidence-based foundation on which to build solutions to make real water savings while increasing food production and productivity. As with many complex problems there is no silver bullet. The answer lies not just with switching technologies, but also in making significant changes to the way we manage irrigation water. However, I have continued to use the term 'water use efficiency' because it is so engrained in people's minds.
But I hope the reader will use the term wisely with an in-depth understanding of what it actually means in practice and so avoid falling into the simplicity trap.
The main aim of this synthesis is to support the much needed capacity, particularly in the Middle East, for improving water use efficiency in irrigation by providing the foundation from which others can produce a series of in-depth training manuals and programmes appropriate to different audiences and circumstances. It is aimed at professionals involved in irrigated agriculture: engineers, agronomists, land/soil managers, those who plan, design, and operate irrigation systems, and particularly those who provide education and training
for professionals, technicians, and farmers.
This book is published SUEN, Istanbul, Turkey as part of the Blue Peace in the Middle East funded by the Swiss Agency for Development and Cooperation. Click here to download a free copy
Author:Melvyn Kay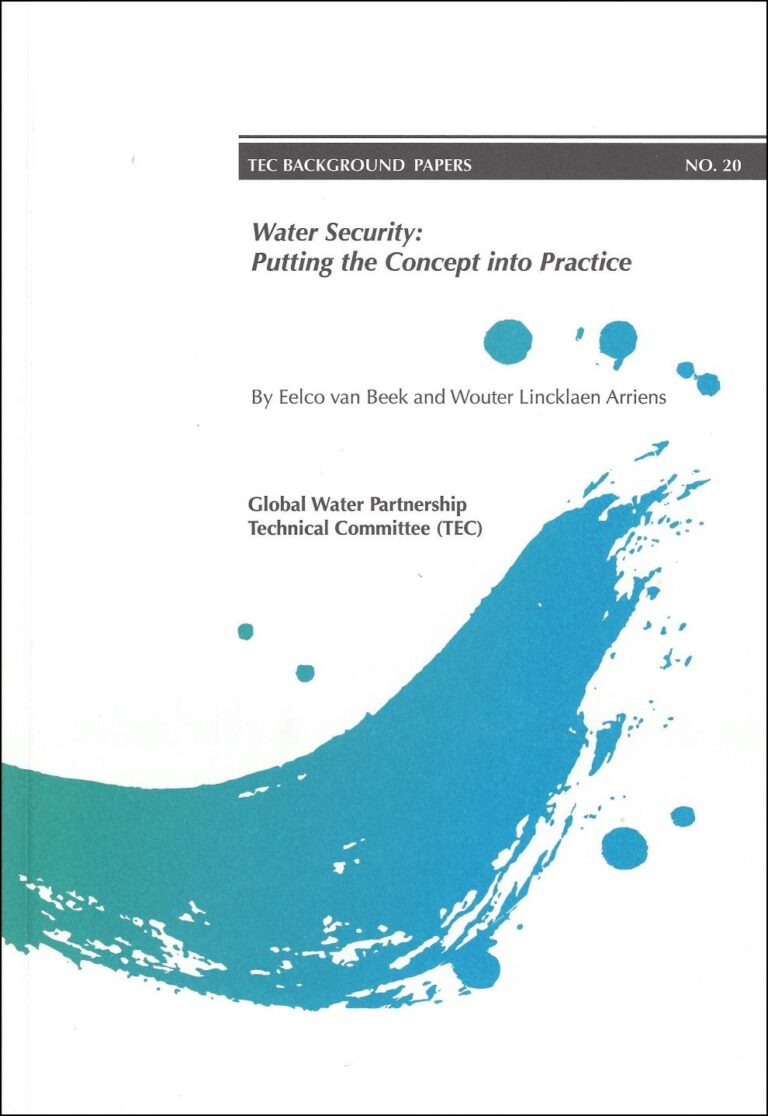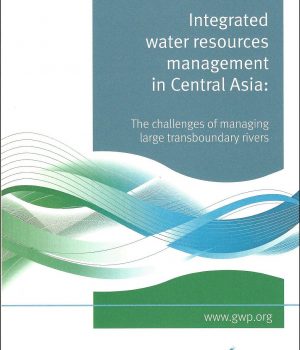 Focus papers on water management (GWP Stockholm)
GWP also produces a series of Focus Papers which harness partners' experiences from the regions for the benefit of the whole network. This included a series of paper on experience in the regions in putting IWRM into practice.
As Technical Editor I edited and re-wrote material and sharpened up the text prepared by specialist authors, for a GWP audience whose first language may not be English:
IWRM in eastern and central Europe: IWRM versus EU Water Framework Directive, No. 8
China's Water Resources Management Challenge: The 'three red lines', No. 6
IWRM in Central Asia: challenges of managing large transboundary rivers, No.5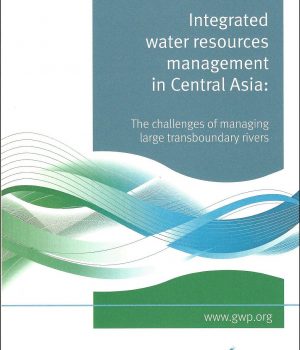 Focus papers on water management (GWP Stockholm)
GWP also produces a series of Focus Papers which harness partners' experiences from the regions for the benefit of the whole network. This included a series of paper on experience in the regions in putting IWRM into practice.
As Technical Editor I edited and re-wrote material and sharpened up the text prepared by specialist authors, for a GWP audience whose first language may not be English:
IWRM in eastern and central Europe: IWRM versus EU Water Framework Directive, No. 8
China's Water Resources Management Challenge: The 'three red lines', No. 6
IWRM in Central Asia: challenges of managing large transboundary rivers, No.5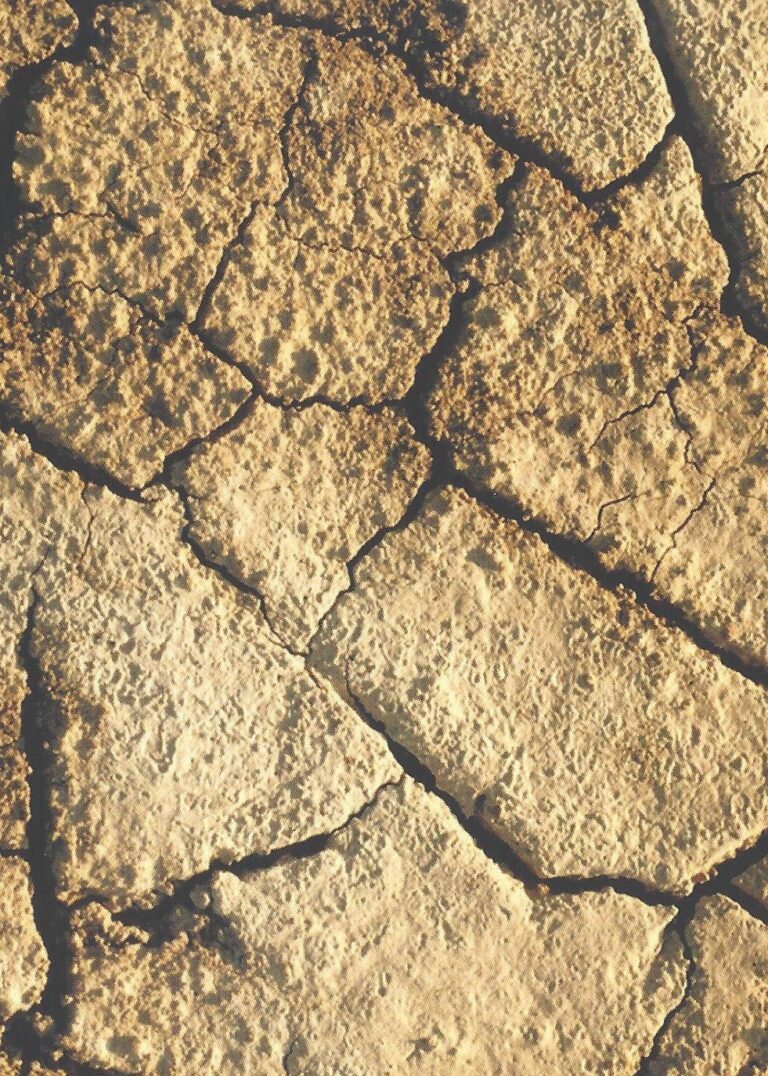 Characterising & managing drought
Technical editor for a major 2-year global review on drought including eight regional and country reviews in the Caribbean, Central Asia, China, India, Latin America, North Africa and the Near East, East Africa, and Southern Africa. Each study included the history of drought, meteorological characteristics, drought impacts, vulnerability, capacity to deal with drought including government policy and early warning systems, government and private practices to alleviate the effects of drought, and measures taken to build drought resilience. Food & Agriculture Organization (FAO) Rome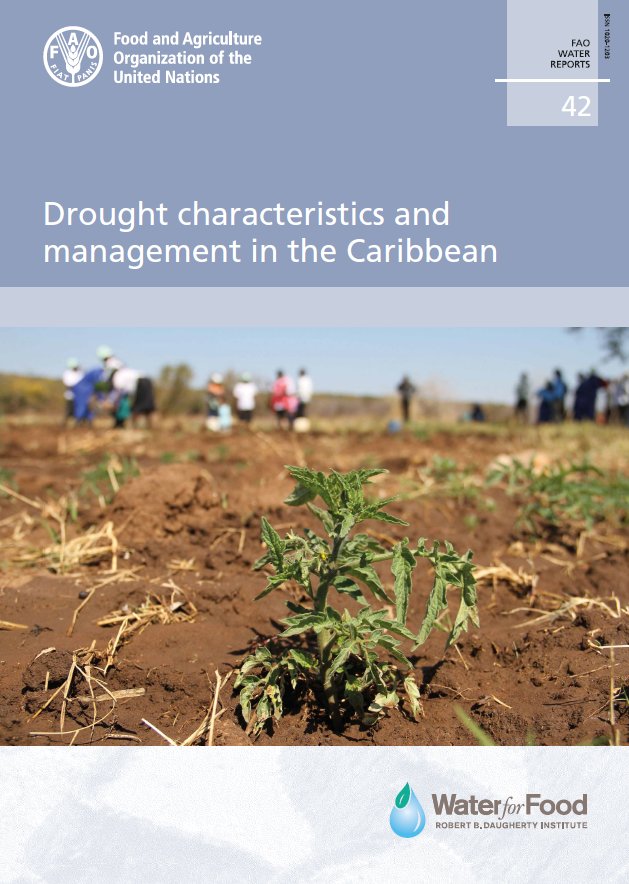 Drought in the Caribbean
This report is part of the major 2-year project and reviews drought characteristics and management in the Caribbean. It includes the history of drought, meteorological characteristics, drought impacts, vulnerability, capacity to deal with drought including government policy and early warning systems, government and private practices to alleviate the effects of drought, and measures being taken to build drought resilience.
Food & Agriculture Organization (FAO) Rome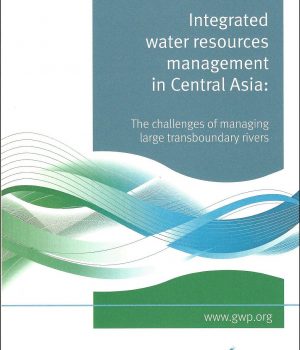 Focus papers on water management (GWP Stockholm)
GWP also produces a series of Focus Papers which harness partners' experiences from the regions for the benefit of the whole network. This included a series of paper on experience in the regions in putting IWRM into practice.
As Technical Editor I edited and re-wrote material and sharpened up the text prepared by specialist authors, for a GWP audience whose first language may not be English:
IWRM in eastern and central Europe: IWRM versus EU Water Framework Directive, No. 8
China's Water Resources Management Challenge: The 'three red lines', No. 6
IWRM in Central Asia: challenges of managing large transboundary rivers, No.5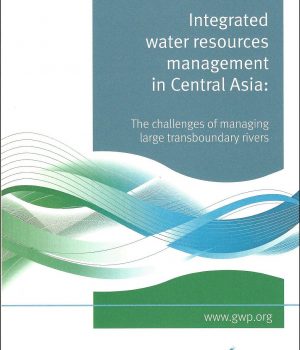 Focus papers on water management (GWP Stockholm)
GWP also produces a series of Focus Papers which harness partners' experiences from the regions for the benefit of the whole network. This included a series of paper on experience in the regions in putting IWRM into practice.
As Technical Editor I edited and re-wrote material and sharpened up the text prepared by specialist authors, for a GWP audience whose first language may not be English:
IWRM in eastern and central Europe: IWRM versus EU Water Framework Directive, No. 8
China's Water Resources Management Challenge: The 'three red lines', No. 6
IWRM in Central Asia: challenges of managing large transboundary rivers, No.5